Who We Are
The Global Resilience Team is a Community of Practice interested in supporting learning, research and collaboration amongst those interested in understanding in developing resilience and well-being in the pharmacy profession.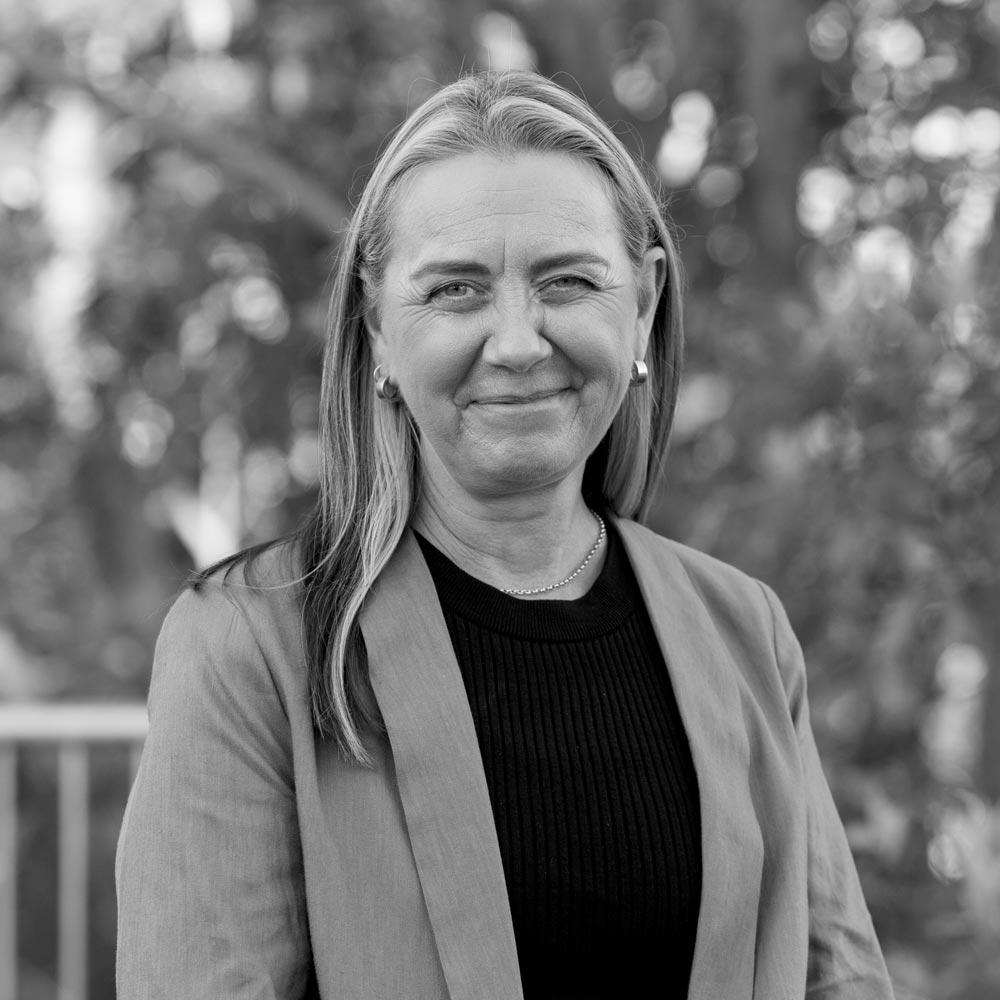 Karen Whitfield
BSc(Hons)Pharm, MSc, PhD, Ad Pract Pharm
Karen Whitfield is the Chair of GRiT
Karen is a hospital pharmacist at the Royal Brisbane and Women's Hospital, Queensland and has a conjoint Research position with the University of Queensland, Australia. Her specialist interest is in Women's Health and Neonatology.
Karen has a passion and interest in the development of personal and workforce resilience. She has facilitated several workshops on resilience at Life Long Learning for Pharmacists, Brisbane (2018), the Society of Hospital Pharmacists Brisbane (2018), Monash Pharmacy Education Symposium, Prato, Italy (2019) and Life Long Learning for Pharmacists (Dublin virtual 2021)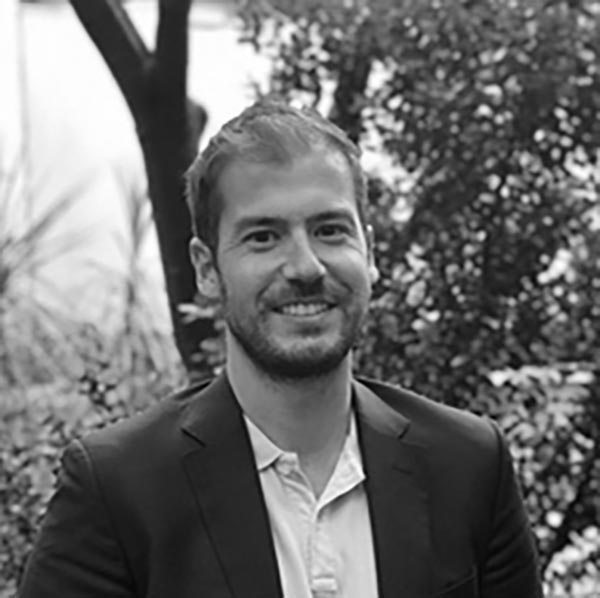 Kyle John Wilby
BSP, ACPR, PharmD, PhD
Kyle is an Associate Professor at the College of Pharmacy, Faculty of Health at Dalhousie University in Halifax, Canada. He was previously in academic positions at Qatar University in Doha, Qatar and the University of Otago in Dunedin, New Zealand. His research interests include inclusivity, LGBTQ2+ health and education, sexual health, and education in the health professions.
Kyle's interests in resilience include entry-to-practice curricular interventions, as well as system-level change to minimize resilience depletion among the pharmacy workforce. He holds a strong publication record in the area and has been an invited speaker at numerous national and international professional meetings and events.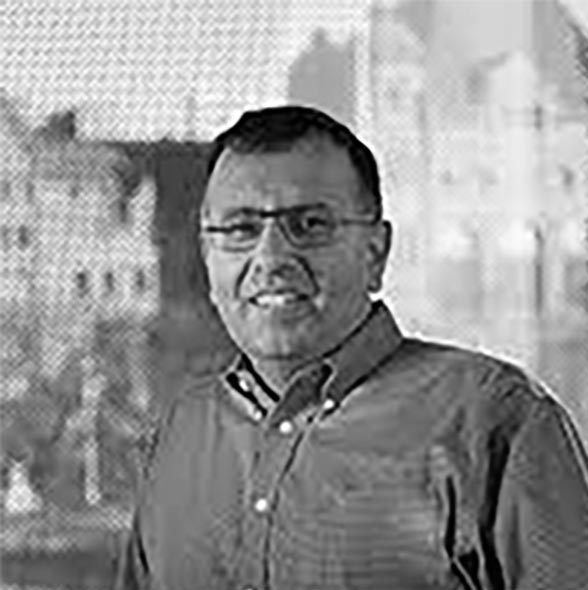 Zubin Austin
BScPhm MBA MISc PhD FCAHS
Zubin Austin is Professor and the Murray Koffler Research Chair at the Leslie Dan Faculty of Pharmacy and the Institute for Health Policy, Management, and Evaluation – Temerty Faculty of Medicine at the University of Toronto, Canada. His research focuses on the professional and personal development of the health workforce. He has published over 225 peer reviewed manuscripts and authored 5 textbooks. He is a Fellow of the Canadian Academy of the Health Sciences, and is the only University of Toronto professor ever to have received both the President's Teaching Award for excellence as an educator and the President's Research Impact Award for the global significance of his research.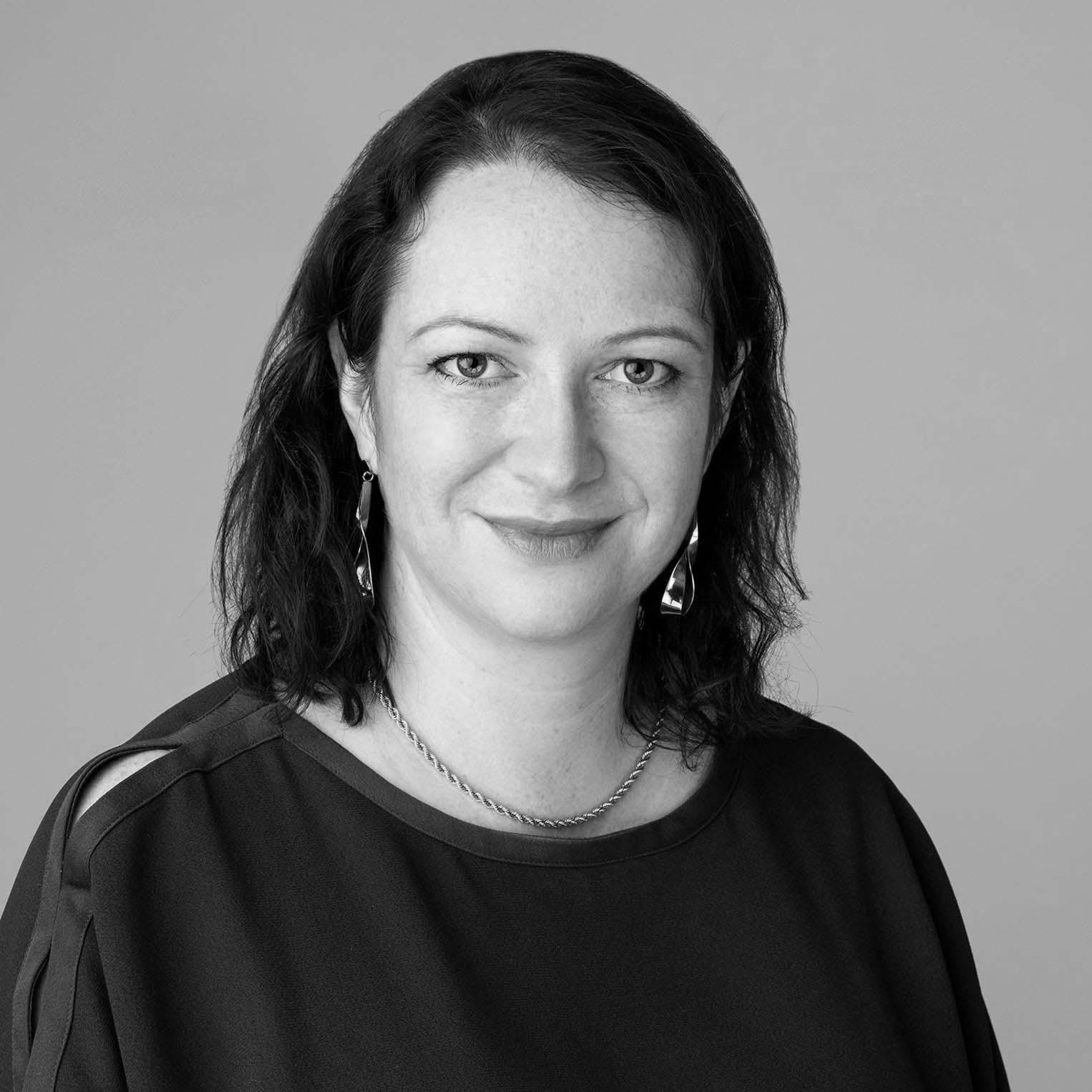 Catriona Bradley
MPSI, BSc(Pharm), PhD, HDip (Quality Improvement), Advanced Dip (Business and Executive Coaching), Dip (Legal)
Catriona is the Executive Director of the Irish Institute of Pharmacy. As the inaugural director of the Institute, she has led the development and implementation of a new statutory system of CPD for pharmacists in Ireland.
Catriona has a long standing interest in the development of resilience at individual, organisation and system levels. She regularly speaks and writes on the topic and contributes to a range of initiatives which focus on resilience. During COVID, she hosted the Resilient Pharmacist podcast, an peer-led initiative by Irish pharmacists who share their lived experiences of developing resilience.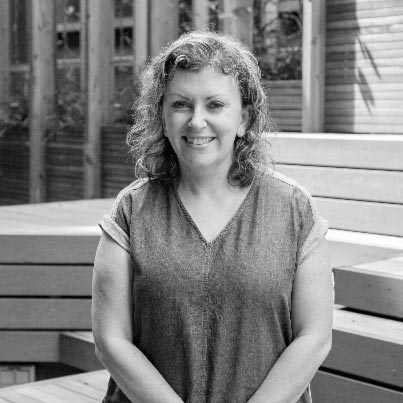 Betty Exintaris
B.Sc. (Hons), PhD (Medicine), GCHE (all Monash University)
Betty is a senior lecturer at the Faculty of Pharmacy and Pharmaceutical Sciences, Monash University and an adjunct senior lecturer at the Hudson Institute (Monash University). Her specialist interest is reproductive health and urology.
Betty has an interest in the development of resilience in undergraduate students and the wellbeing of international students.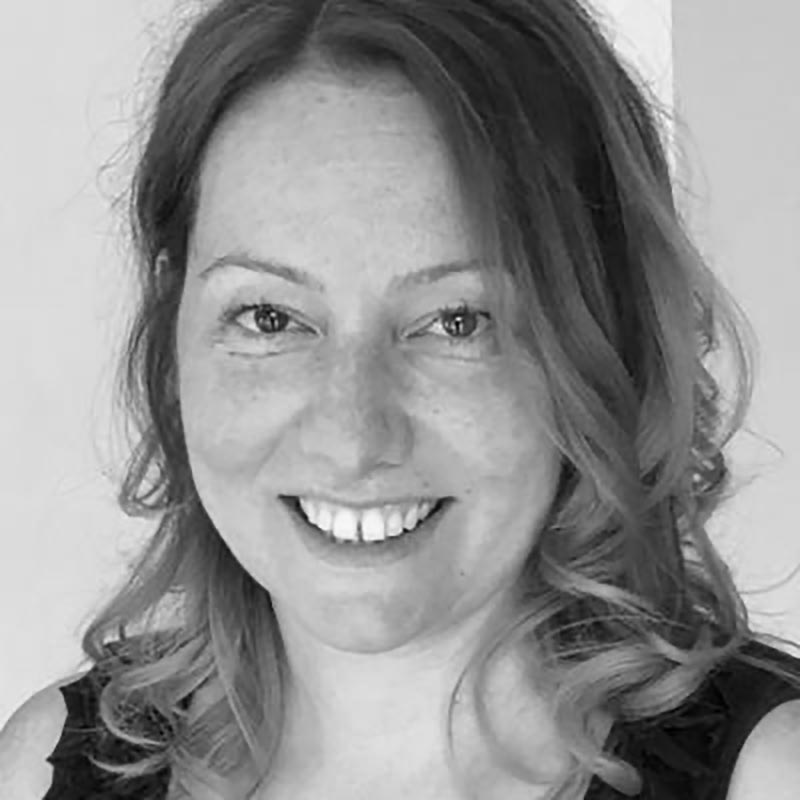 Louise Hughes
BPharm MScMedEd PhD FHEA MRPharmS
Louise is a senior lecturer at the School of Pharmacy and Pharmaceutical Sciences, Cardiff University (UK). Alongside her medicines safety research, she has a strong and long-standing interest in the student experience of pharmacy education and has published and presented research in relation to student support, wellbeing and feedback. She is also currently part of a team researching how interaction with green spaces can support the resilience and wellbeing of patients and health professionals alike.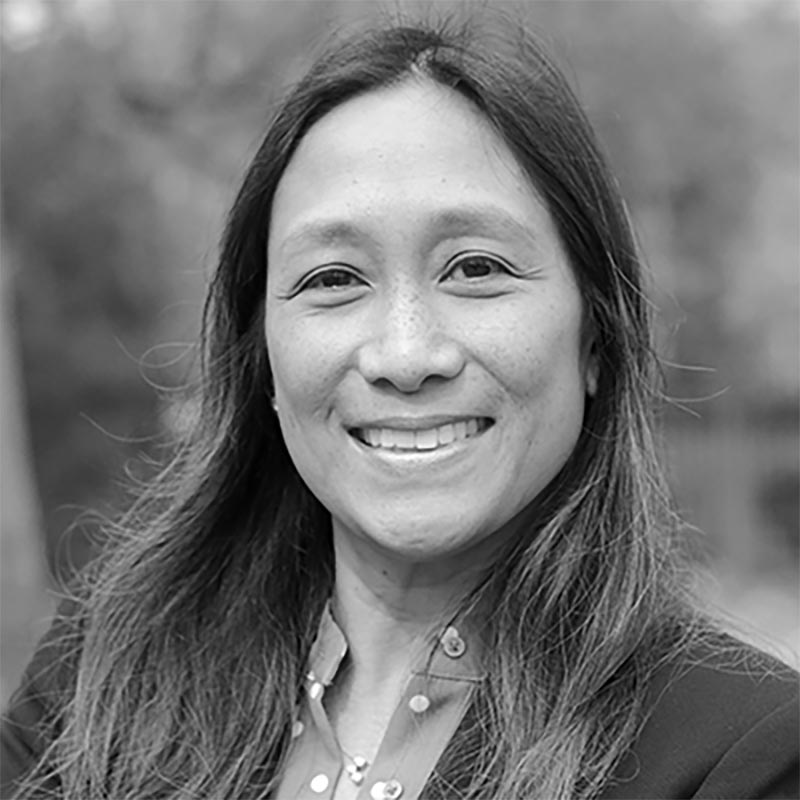 Suzanne Harris
Assistant professor
Suzanne Harris is an assistant professor in the Division of Practice Advancement and Clinical Education at the UNC Eshelman School of Pharmacy and a board-certified psychiatric pharmacist. Her practice site is with UNC Hospital and Clinics, and she serves as a preceptor for pharmacy students and residents. Dr. Harris is the UNC Director of Well-being and Resiliency. Dr. Harris' research interests are focused on stigma and mental health and their relation to overall wellness in pharmacy students and pharmacists, transitions of care and cultural competency for psychiatric patients, and innovative practice models and teaching strategies.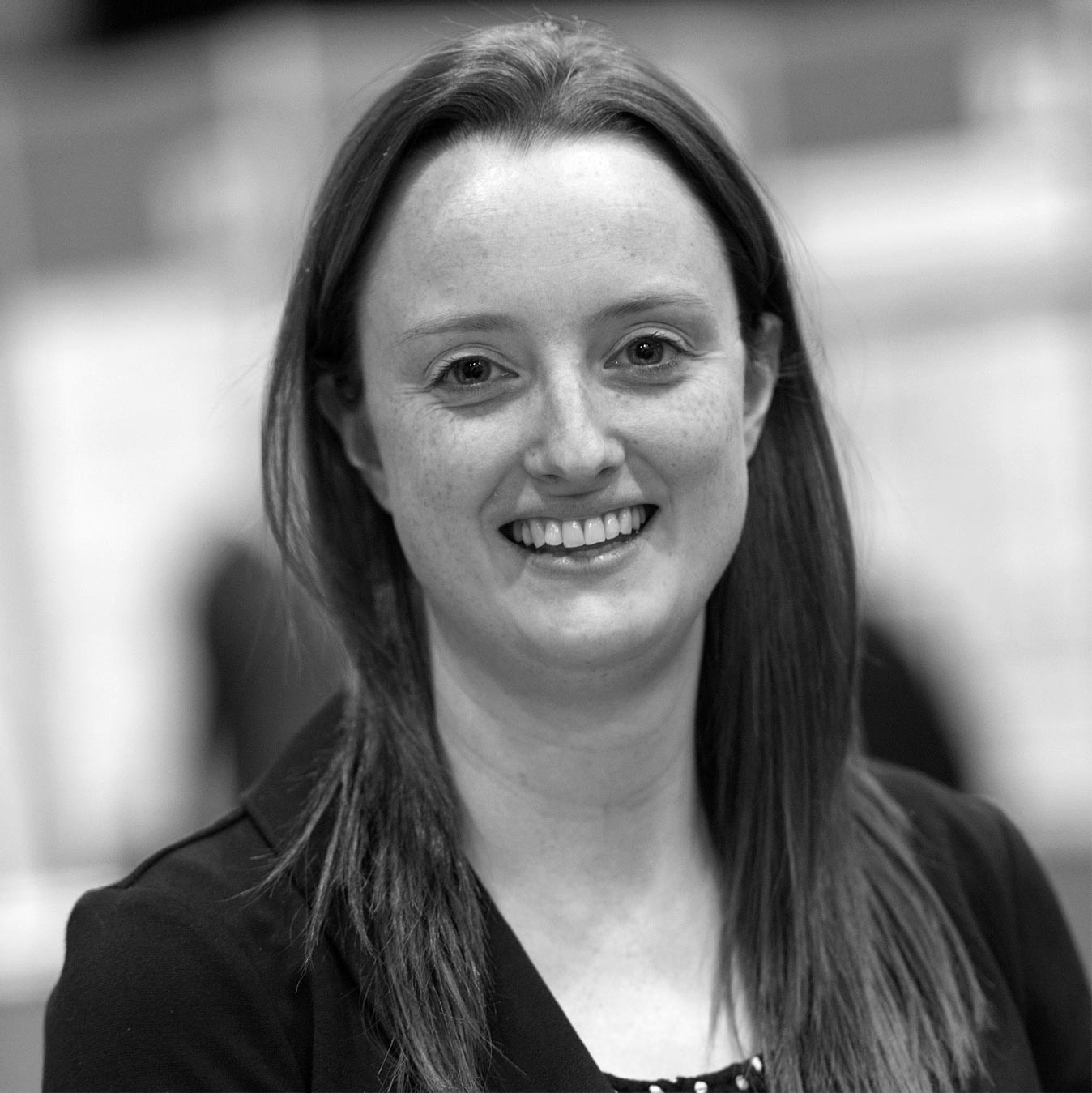 Kat Hall
MPharm IPresc PGCertClinEd PGDipGPP MFRPSII MRPharmS SFHEA UTF
Kat is Director of Centre for Inter-Professional Postgraduate Education and Training (CIPPET) at the University of Reading, leading delivery of a range of post-registration programmes to practising healthcare professionals. She is a hospital pharmacist at Imperial College Healthcare NHS Trust working as a specialist in women's health and neonatology.
Kat has an interest in the experiences of clinical practitioners working in academia and she is also a member of a UK research group looking at the effects of COVID-19 on the resilience, wellbeing and burnout of UK pharmacists. She speaks regularly on healthcare education and competency frameworks to support embedding organisational resilience in clinical education.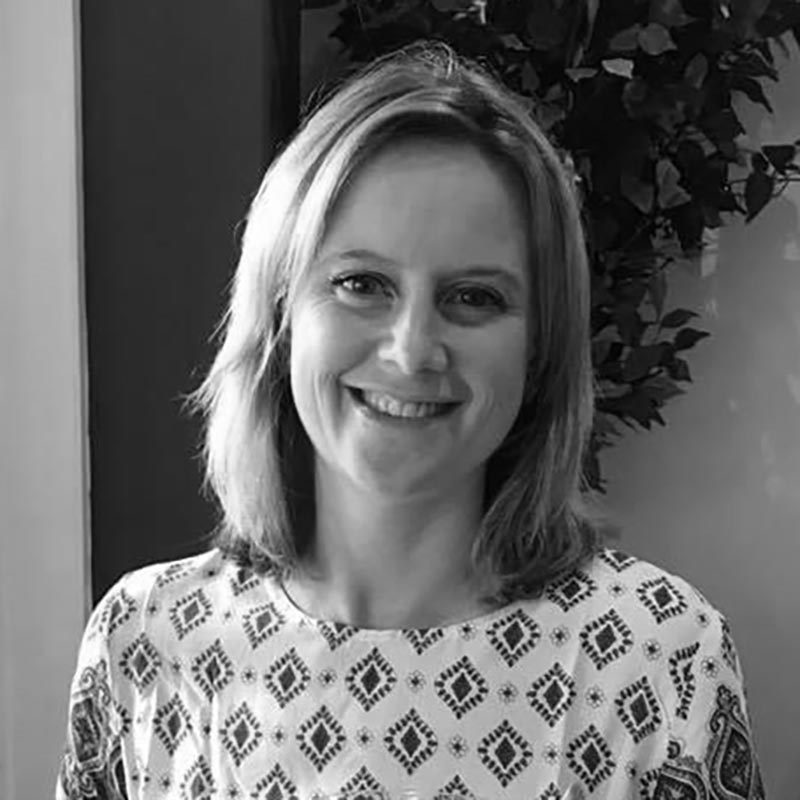 Catherine Langran
MPharm ClinDip PGCAP SFHEA MHFA MRPharmS
Catherine is an Associate Professor in Pharmacy Education at the School of Pharmacy, University of Reading, UK. She is a Mental Health First Aider and Senior Fellow of the Higher Education Academy. Catherine's research focuses on pharmacist, academic staff and student wellbeing, resilience and burnout.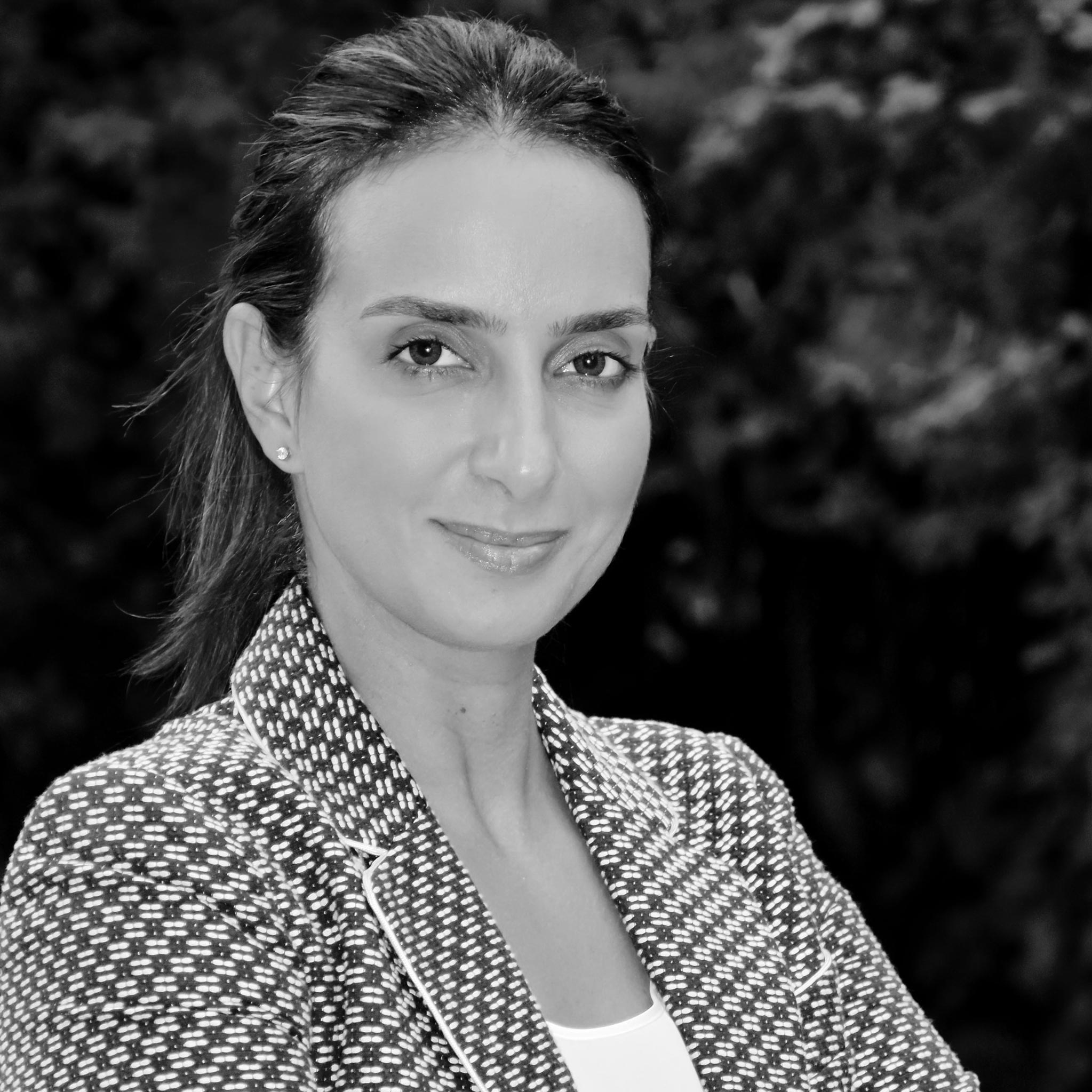 Dalia Bajis
BSc(Hons)Pharm, PhD
Lead for Provision and Partnerships
International Pharmaceutical Federation
Dalia is Lead for Provision and Partnerships at the International Pharmaceutical Federation (FIP). Dalia is a pharmacist with experience in community, hospital and academia.
Dalia has a special interest in the development of personal and workforce resilience. She currently leads several research projects on resilience development of pharmacy students and pharmacists studying or practicing in the Middle East.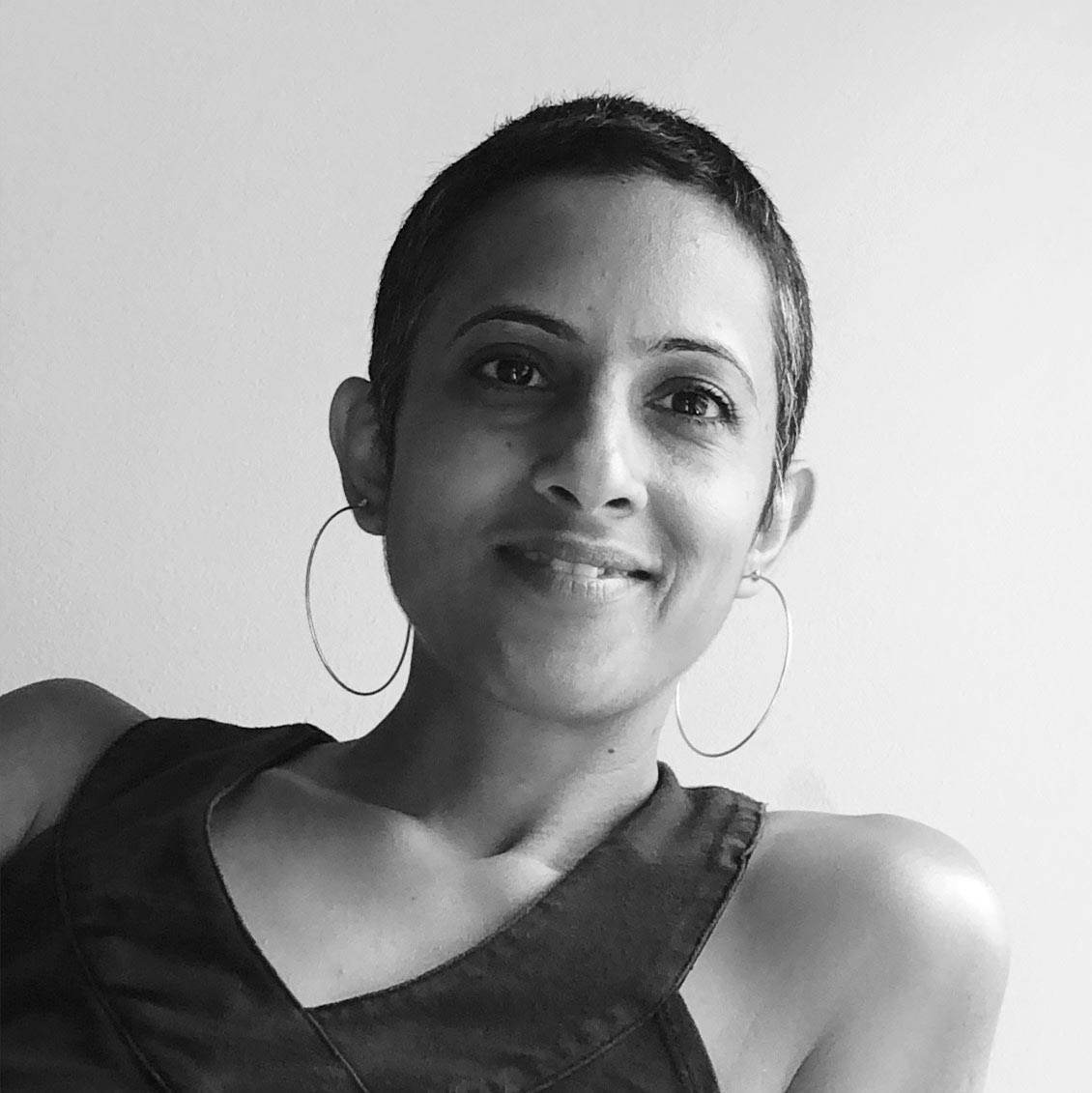 Vibhuti Arya
PharmD, MPH, FAPhA
Vibhuti is a public health pharmacist and Professor at St. John's University in New York. As part of her role, she works as an Advisor to the New York City Health Department. Vibhuti brings together her experience in social justice, public health, theatre, and as a yoga teacher to bridge the gap between healthcare, well-being, and equity. She has worked across several groups to create brave spaces for people and systems to intentionally work towards dismantling structural racism with a focus on sustainability and resilience. She and her collaborators are working to cultivate a narrative around systems resilience where people can not only survive but also thrive.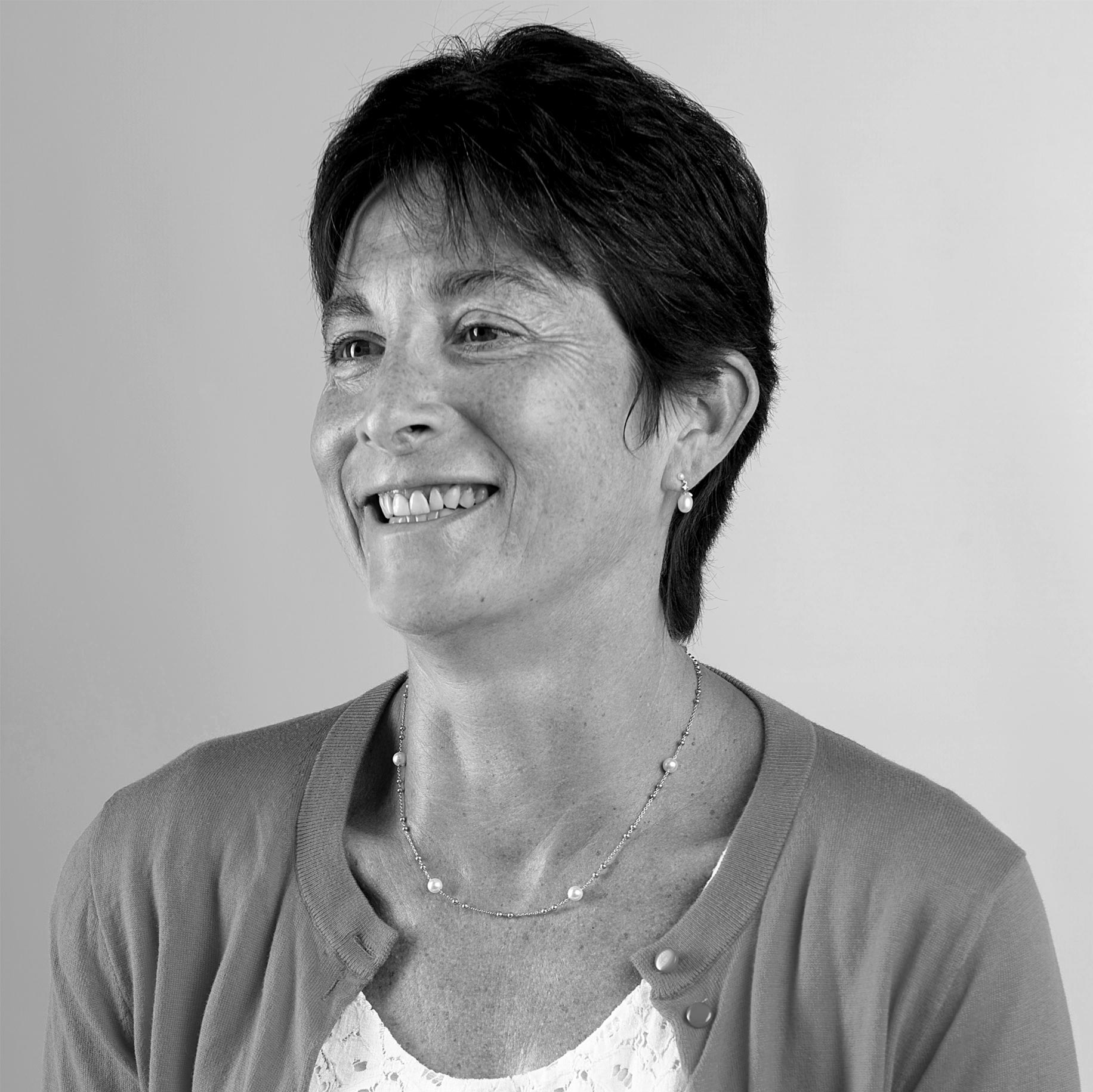 Alicia Peña Bizama
C.Psychol., AFBPsS
Alicia is a Chartered Counselling Psychologist and an Occupational Psychologist. She is also a member of the British Psychological Society's Coaching psychology division.
Alicia has a professional doctorate on supporting individuals to return to work when experiencing stress and burnout.
Alicia has extensive clinical experience and has worked in the National Health Service (UK) in the private sector and was Head of Student Wellbeing at the University of Reading (UK).
Four years ago, she stepped down from this role and is now the Life Tools programme manager (part-time). Life Tools is a psycho-educational training programme that she designed and continues to develop. The aim is to provide students with the knowledge and skills for their personal, academic, and professional development.
Alicia is a dedicated clinician and educator who works to create a safe and engaging learning environment so her students can engage in learning and develop their potential. Her work is focused on prevention and developing essential skills to manage the fast-paced changes in the workplace and life in general. Alicia also works as an independent consultant. Sarah Willis
BA (Hons), MA (Econ), PhD, SFHEA
Sarah is a member of the Strategic Planning Group of GRiT
Sarah is a social scientist with more than 20 years' experience of leading health services research projects, with a focus on people and health systems, processes and practices, applying sociological, behavioural, and implementation science methods of enquiry to investigate the work of healthcare professionals, the organisations they practice in, and their role in addressing the challenges faced by the health system.
Sarah is also involved in developing leadership capacity in low and middle income countries, working in partnership with clinical pharmacists in Kampala, Uganda and Beijing China on knowledge translation projects to improve antimicrobial stewardship, a healthcare system wide approach to slow antimicrobial resistance.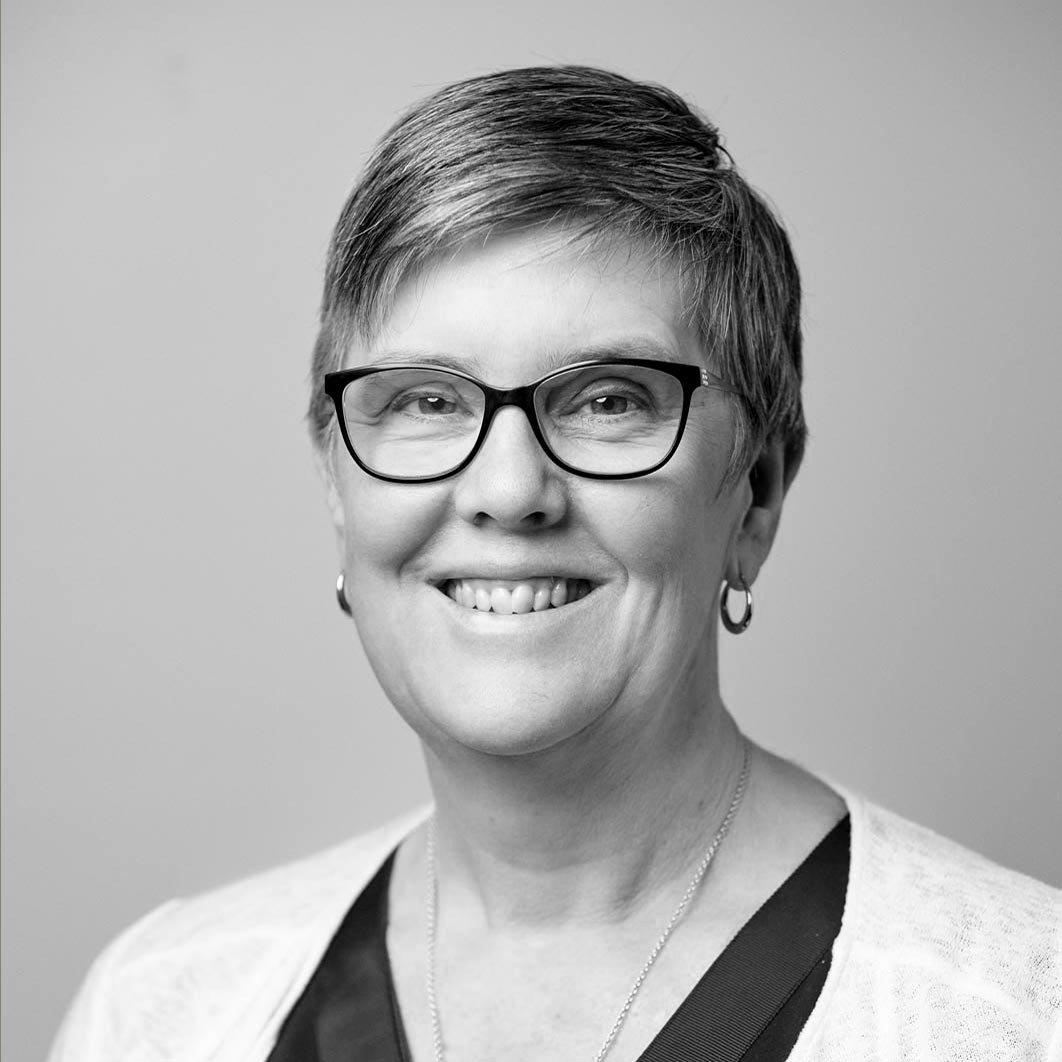 Sue Kirsa
B.Pharm, Grad Dip Hosp Pharm, FSHP, MAICD
Sue is the director of pharmacy at Monash Health, Victoria's largest health service. Sue has an adjunct position at the Centre for Medicines Use and Safety, Faculty of Pharmacy and Pharmaceutical Sciences, Monash University. She is the Chair of the Board of the Australian Pharmacy Council.
Sue leads a team of over 450 pharmacists and pharmacy technicians and is keen to share experiences and learn from others ways to ensure that her workplace facilitates a safe working environment that supports a well-equipped, resilient workforce.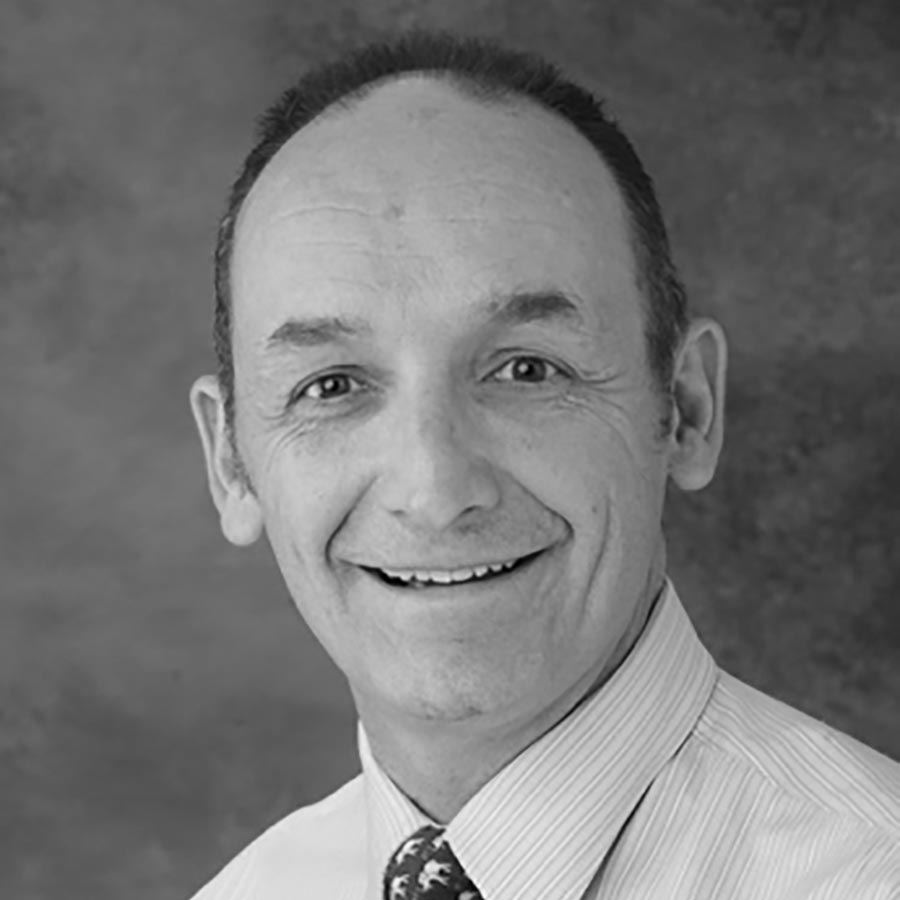 Ian Coombes
BPharm, MSc, PhD, Adv Pharm Pract
Dr Ian Coombes is the Director of Pharmacy at RBWH and a Clinical Professor of Pharmacy School of Pharmacy, University of Queensland. After basic training in NHS and his PhD at UQ, he continues to supervise research students and publish in many areas associated with medication safety; expanded scope of pharmacy practice and workforce development with a focus on competency-based performance evaluation and feedback.
Ian is passionate about developing a pharmacy and expanded medication management workforce fit for purpose.